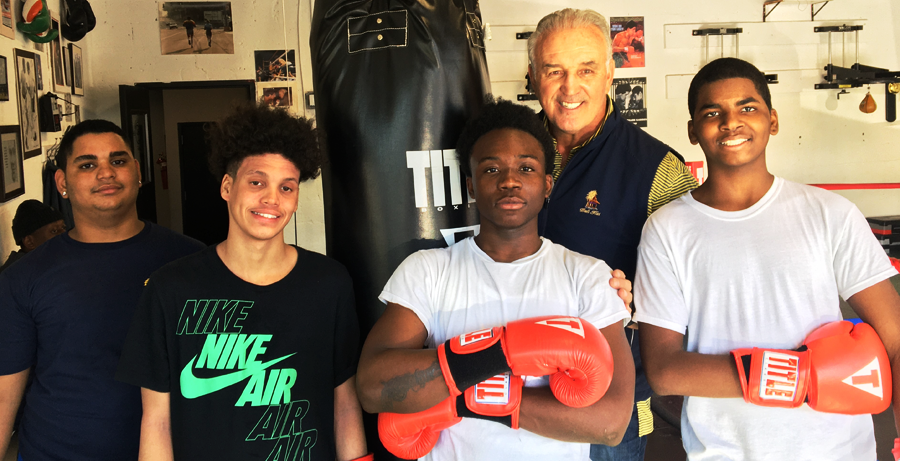 Annual Gerry Cooney Fight Night
Event Information
We are happy to announce our
Annual Gerry Cooney Fight Night to Benefit the Children of YCS
Friday night, June 17, 2022 at the W Hotel in Hoboken, NJ.



Featuring: Mike "Baby Jack" Dempsey "In the Ring"

Presented by Mark Settembre

Event Sponsorships are available in addition to Ringside and General Admission tickets.

Monies raised at this event will directly help to make the dreams of a safer and happier life come true for the children of YCS.

Thank you in advance for your support.

Please contact the YCS Foundation at (201) 678-1312 with any questions.
All donations can be sent to YCS Foundation
25 East Salem Street, 3rd floor Hackensack, NJ 07601.

Hope to See You At The Fights!